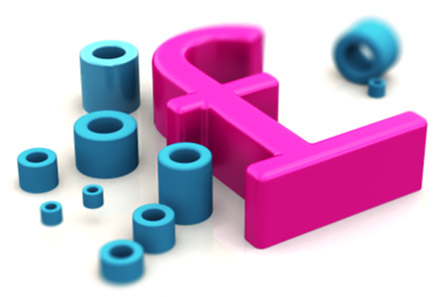 Payment Services
Printcalc accepts payment via PayPal using your credit card or PayPal account.

Credit and subscriptions can be purchased via Your Account
See the Printcalc Terms of Service for additional information
Pricing - Pay As You Go
Free Trial
Registering on Printcalc is free. You will get £1 free credit
1 file coverage views (up to five pages)
File Coverage Processing
The cost to view file coverage results is as follows:
Files with up to 5 pages: £1.00
Files with 5 to 10 pages: £2.00
Files with 10 to 20 pages: £3.00
Files with more than 20 pages: £10.00
Pricing - Subscriptions
Upgrading to a subscription will enable unlimited usage for 3 months (93 days)
Subscription to view Printcalc results - 3 Months - £60.00
Subscriptions will revert to credit payments after expiry date.
API Processing
API access for automated processing is available on request at an annual cost of £1499 + VAT. For more information, please contact us via the live chat/messenger or email support@printcalc.com