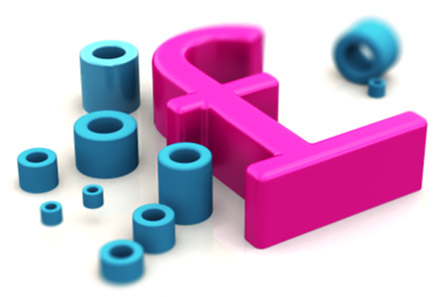 Payment Services
Printcalc accepts payment via PayPal

Credit and subscriptions can be purchased via Your Account
See the Printcalc Terms of Service for additional information
Pricing - Pay As You Go
Free Trial
Registering on Printcalc is free. You will get £2.75 free credit
(3 file coverage views (up to five pages)
File Coverage Processing
The cost to view file coverage results is as follows:
Files with up to 5 pages: £0.75
Files with 5 to 10 pages: £1.50
Files with 10 to 20 pages: £2.00
Files with more than 20 pages: £5.00
Pricing - Subscriptions
Upgrading to a subscription will enable unlimited usage for 3 months (93 days)
Subscription to view Printcalc results - 3 Months - £60.00
Subscriptions will revert to credit payments after expiry date.
* 11th Year Anniversary Special *
Purchase a 3 month subscription (or extend your existing subscription) during the month of August and we will upgrade this from 3 months to a full year. This will be applied shortly after the 3 month payment has been processed, we will send an email confirmation when this has been done.