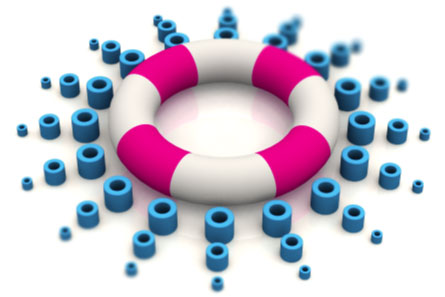 Reasons why files may fail:
Files must be print-ready/hi-res files (RGB or web optimised files may not report correctly)
Files with spot/process colours which have invalid filename characters in the name. Invalid characters include \ / : * ? " < > | in the name. For example a colour separation called "DIC 2536p*" will fail.
Very large files or files with hundreds of pages can fail as they can overwhelm the server.
If a file takes more than 20 minutes to process we will abort the processing.
Talk to us, are we missing something?
How does Printcalc help your business?
What additional features would you like to see?
If you require technical support or would like to give us any feedback about Printcalc, please use our support/feedback system. Just click the support/feedback link on the right hand side of the page
We would love to hear from you!